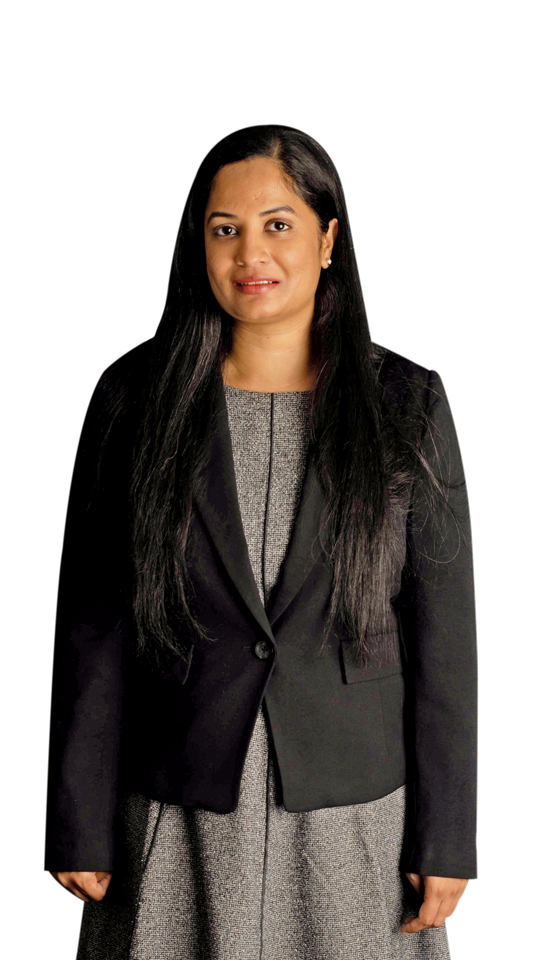 Kritika Agarwal has over 9 years of experience in general corporate, mergers and acquisitions, competition law, intellectual property, pharmaceutical and information technology laws, and has advised on domestic and cross-border mergers and acquisitions, joint ventures, private equity investments, foreign direct investments and financing transactions.  Kritika also advises on competition law aspects of several domestic and cross-border acquisitions.
Recent Transactions
Represented Carlisle Companies Incorporated (NYSE:CSL) on the sale of its braking and friction division globally to CentroMotion.
Represented ZoomInfo Technologies Inc. (NASDAQ:ZI) on its acquisition of Insent, Inc., including InsentApp India Private Limited, through a merger process.
Represented Centre Lane Partners on acquisition of Synacor, Inc. and its Indian subsidiary, Zimbra Technology India Private Limited, through a tender offer and subsequent reverse merger. The transaction values Synacor, Inc. at US$92 million.
Represented Perforce Software, Inc. on an acquihire transaction in India.
Assisted Korn Ferry (NYSE:KYF) on its global acquisition of three companies from TwentyEighty, Inc., including ESI Performance India Private Limited.
Assisted Chart Industries Inc. (NYSE:GTLS) on its acquisition of VRV Asia Pacific Private Limited as a part of Chart's global acquisition of VRV Srl and its subsidiaries, valued at US$143 million. Also, assisted Chart on acquisition of employees of Harsco Services India Private Limited as a part of its global acquisition of the Air-X-Changers business of Harsco Corporation (NYSE:HSC) valued at US$592 million.
Assisted Wynnchurch Capital on its proposed acquisition of a US-based group engaged in manufacture of steel flanges and having subsidiaries in Europe and India. 
Assisted United Retirement Plan Consultants on the sale of its Indian subsidiary to Ascensus as a part of Ascensus' global acquisition of United Retirement Plan Consultants group and the underlying business.
Advised Intertape Polymer Group Inc. (TSE:ITP) on acquisition of an additional state in Powerband Industries Private Limited from its Indian joint venture partners.
Represented Bertram Capital on the acquisition of Perennials and Sutherland, LLC.
Represented Otsuka Pharmaceuticals Factory Inc. on its acquisition of an additional stake of 20% in its existing joint venture company, Otsuka Pharmaceutical India Private Limited from Claris Lifesciences Limited.
Represented Axis Bank Limited (NSE:AXISBANK) on complex corporate, insurance and securities law issues in respect of the proposed merger of Max Life Insurance Company Limited with HDFC Standard Life Insurance Company Limited (now terminated.)
Represented Roto-Die Company, Inc. on its indirect acquisition of Electro Optic (Asia) Private Limited and restructuring of its Indian subsidiaries.
Represented Altas Copco AB on the sale of the road construction equipment business owned by its Indian affiliate, Atlas Copco (India) Limited to Fayat group.
Represented Carnival Films Private Limited on acquisition of several multiplex chains, including Big Cinemas, Glitz Cinemas and Broadway Cinemas.
Practice Areas
Corporate/M&A
Competition
Employment
Inbound investments into India
Private Equity and Venture Capital
Industry Focus
Technology
Financial Services and Insurance
Manufacturing and Industrial
Pharmaceuticals and Life Sciences
Education
B.A. LL.B. (Hons.), National Law University, Jodhpur, 2012
Memberships
Bar Council of Maharashtra and Goa