Our extensive expertise, knowledge and experience across industries helps us deliver best-in-class legal counsel to clients around the world in a qualitative and efficient manner.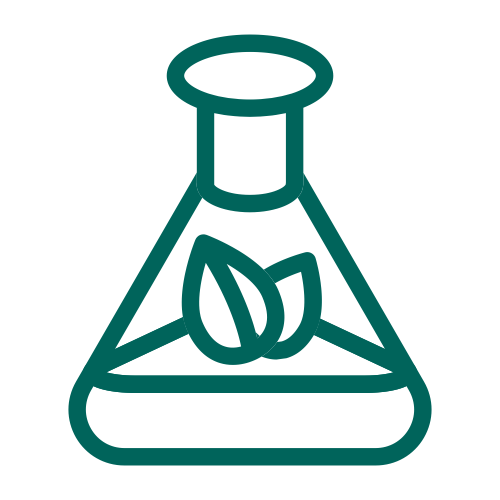 With its in-depth knowledge of the regulatory nuances in this industry sector and expertise in Indian drugs, IP, licensing and related laws, Majmudar & Partners guides its clients and assists them in overcoming these issues in a smooth and efficient manner.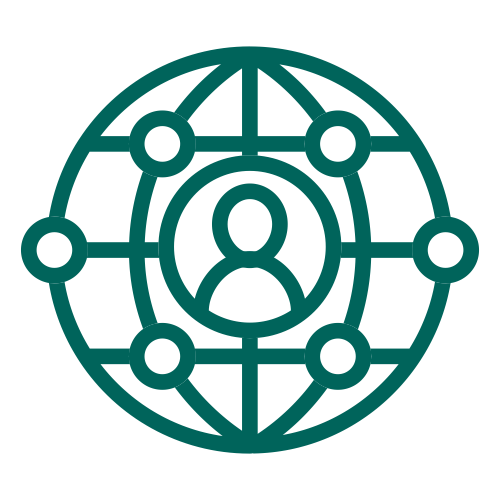 Helped many international majors in establishing their development and knowledge centers in India, and we have a strong expertise in the sub-verticals of privacy, fintech, edu-tech, cloud computing, digital transformation, cybersecurity, AI, IOT and e-commerce and more.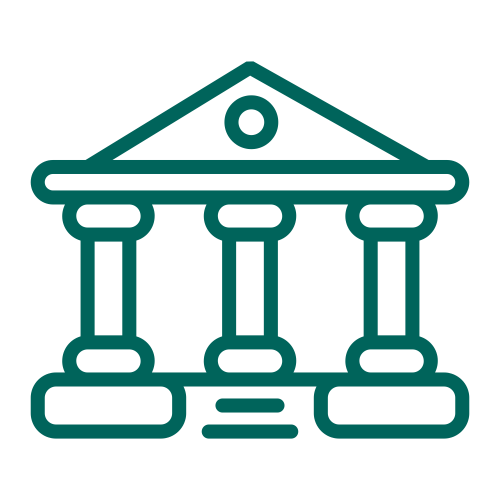 Avant-garde strategies for structuring deals, we have become a go-to firm for banking transactions, regulatory advice, external commercial borrowings, secured commercial lending, insurance joint ventures, trade finance, project finance, and more within India.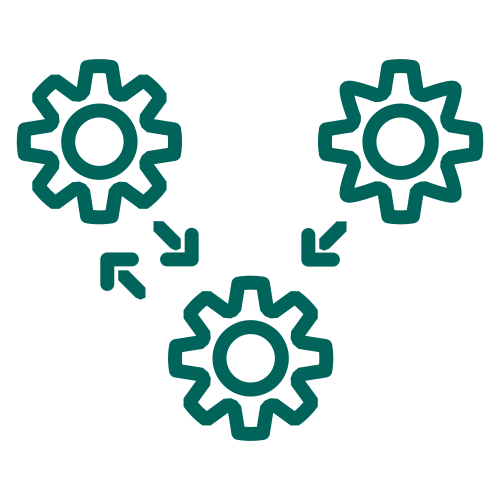 Majmudar & Partners' cutting-edge expertise in this sector combined with value enhancing solutions is what sets us apart. We have advised clients on complex transactions involving setting up Indian subsidiaries of foreign companies, joint ventures, takeovers and business restructuring.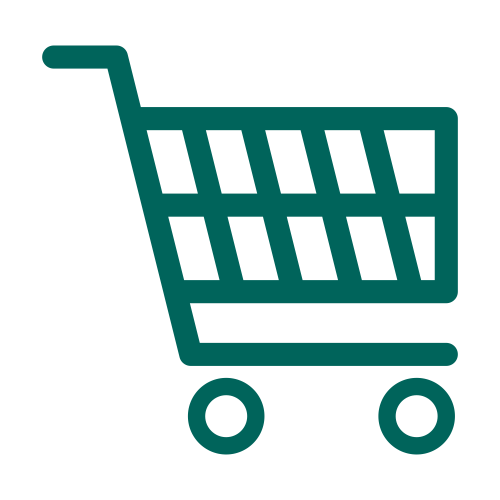 Majmudar & Partners understands its clients' need to evolve with the industry, and fulfill their every need through our prompt, practical and time-bound advice. Our client roster comprises of diverse companies from varied segments of the industry, including D2B, B2B2C among others.