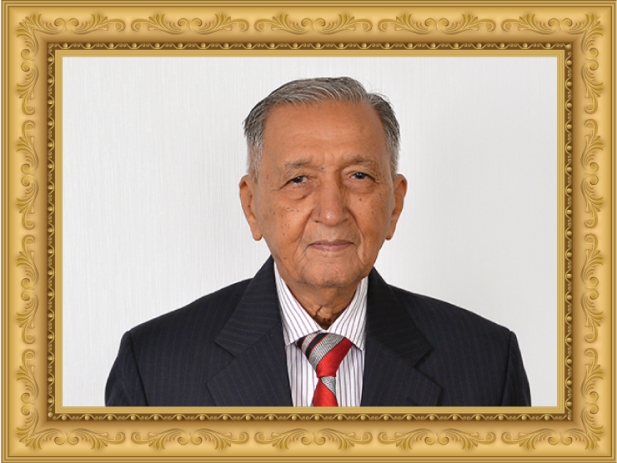 Remembering A. K. Hirani
Senior Statesman, Majmudar & Partners
(1930 – 2023)
Mr. A. K. Hirani was a senior solicitor and advocate, and a senior partner at Majmudar & Partners. He was a sought after lawyer in banking and finance, and real property matters.
He regularly advised on various debt finance, project finance, real property, leasing, and joint venture transactions. He also handled major restructuring and financing transactions, and general banking matters on behalf of the Industrial Development Bank of India, Industrial Finance Corporation of India, State Bank of India and UCO Bank.
We bid goodbye to him on Friday, June 23, 2023.
A sharp and calm lawyer, and a mentor to us all, his legacy will continue to inspire the legal fraternity for years to come.